Hey fellow chicos y chicas!
It's good to be back.
And slowly, it's coming back to me how to write a blog post that I am proud of and is absolutely me.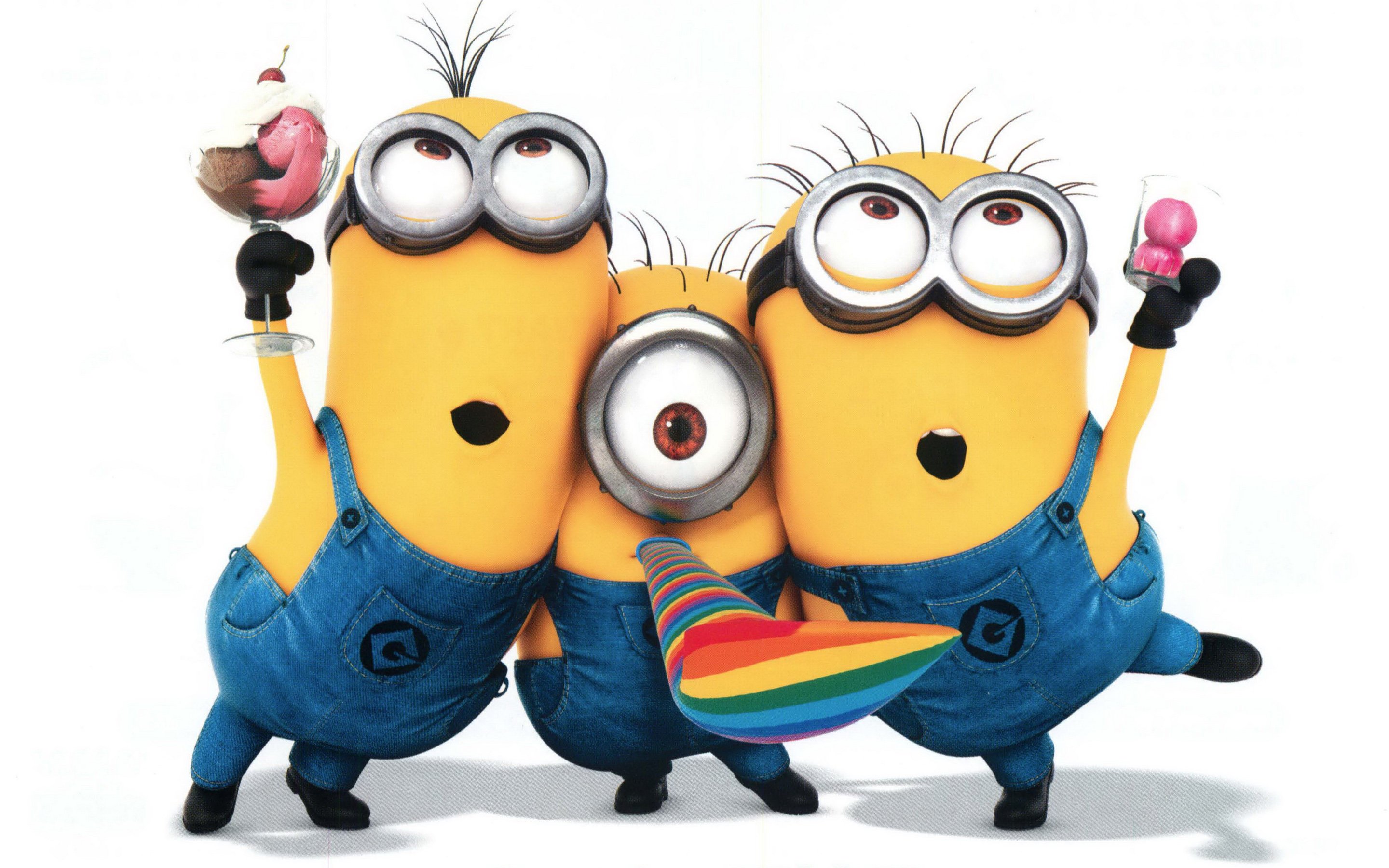 It's hard for me to think of ideas, and while I do love the small, tiny, random thought posts that have been coming up recently, I also like the long, random ones with all the pictures and possibly deeper thoughts and the crazy drawings and the poems and pictures I've come to love.
And it starts to take root in your mind.
need
the answer about what it is really about. So you Google it or you try to drop hints to get somebody to talk more about it. And it doesn't really work.
And it goes away.
And you realize that it wasn't that important at all.
Or maybe it was.
YOU SEE GUYS, I MISSED DOING STUFF LIKE THIS!
Now I gotta go find my Nutella. I hid it around here somewhere...