Hello, chilluns!
I return to posting in peace.
Okay, so everybody has a weakness, like something in their personality. But there are also other weakness, and when it comes to clothes or something, a lot of people have them.
It could be rubber ducks, shoes, Greek yogurt, accessories related to a T.V show, or coffee mugs.
THERE ARE SO MANY OUT THERE!
But that's not the point. I do have a weakness.
And it is white, lacy dresses.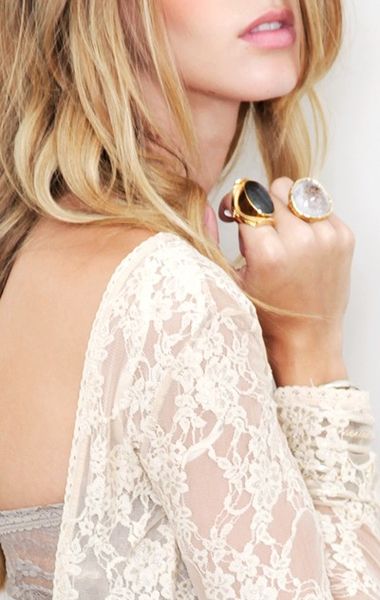 But I almost never wear pastels. Ever.
I like flower prints, but they can't be dainty, little daisies. The have to be LOUD, PROUD, larger flowers with a bit of personality. Flower crowns have to be they same way, but I don't have any of those either.
But white, lacy, dresses don't really fit in.
BUT I CAN'T GET ENOUGH!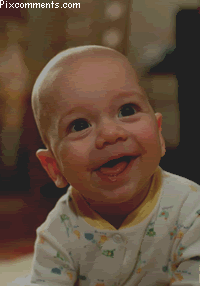 So what is your secret weakness, I would wonder?
I also have one for blazers, but I can some how keep it in check.
Anyways, it would be quote time!
"Rue, who when you ask her what she loves most in the world, replies, of all things, 'Music.'"
-Suzanne Collins, The Hunger Games
I am so excited for The Catching Fire movie! SPOILER: I hope that this new director can do the Mockingjay dress right.
'Cause that what I needs to see.